Thursday, March 19th, was truly an exciting day for PostcardZ from Victoria!
A real double header!
Not only did I have my first TV/radio appearance with local celeb host, Arthur von Weisenberg" on "Around the World"...but I also had my first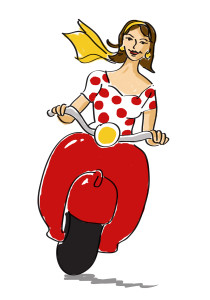 "Head Over HeelZ for Puglia" Presentation/Event ( plus book signing) at Santa Barbara Travel!
It's so much fun to share about my passion and love for Italy, the extraordinary experiences my Puglia partners and I offer and, of course, about my book, Victoria's Travel TipZ Italian Style…all a dream come true!
Thank you for sharing the dream… Continue reading →