Florence!
What's not to LOVE about Florence?? "Cradle of the Renaissance", home to jaw dropping, iconic, glorious art…Virtually overflowing with beauty and unforgettable magnificence…
Every time I step into the Piazza della Signoria, I am overwhelmed with a sense of sheer splendor and joy to be back in Florence and that sense of wonder never leaves me…
I have loved every moment…seeking, savoring, and enjoying la dolce vita Florentine- style!
** Unforgettable Sites **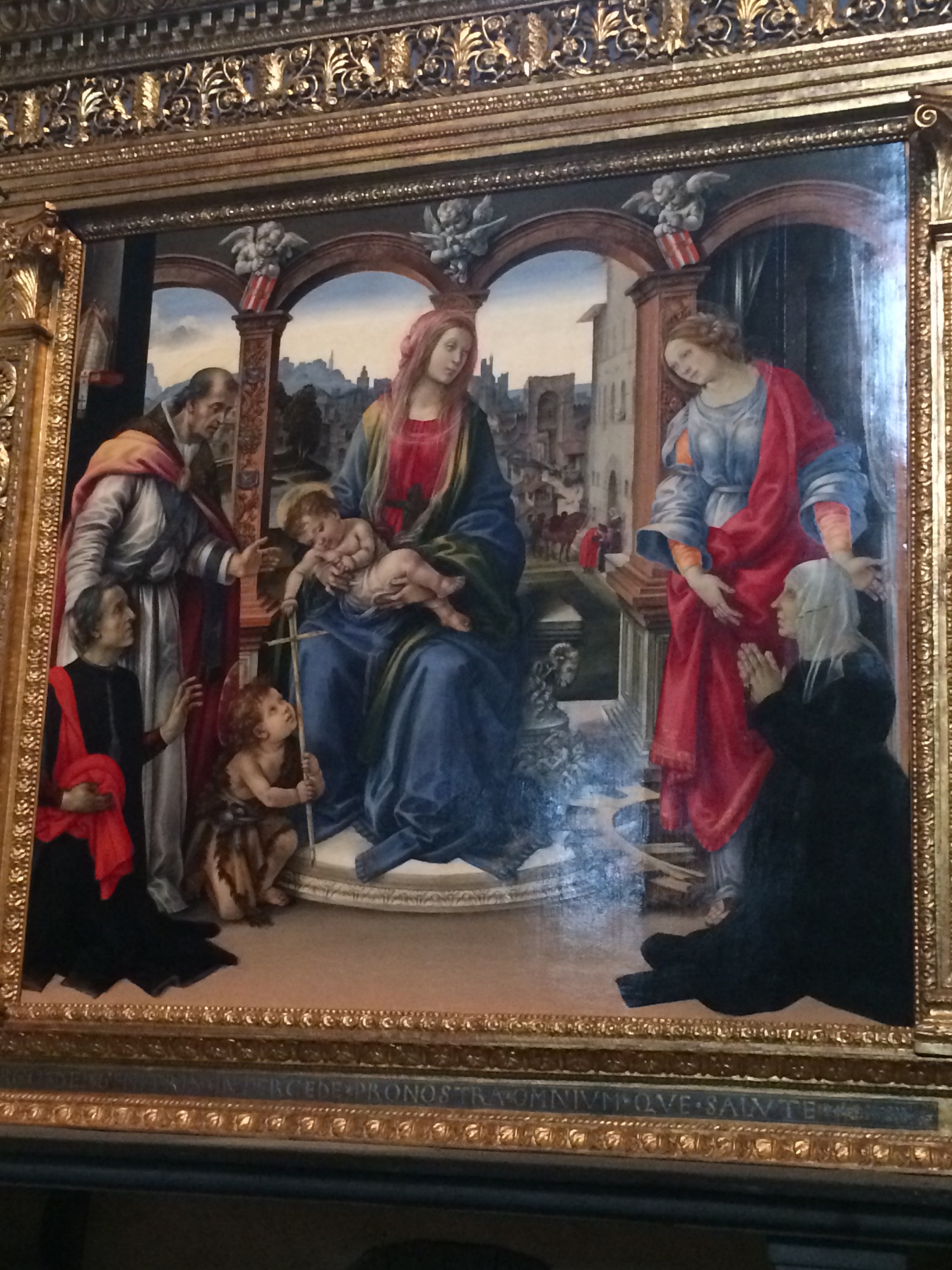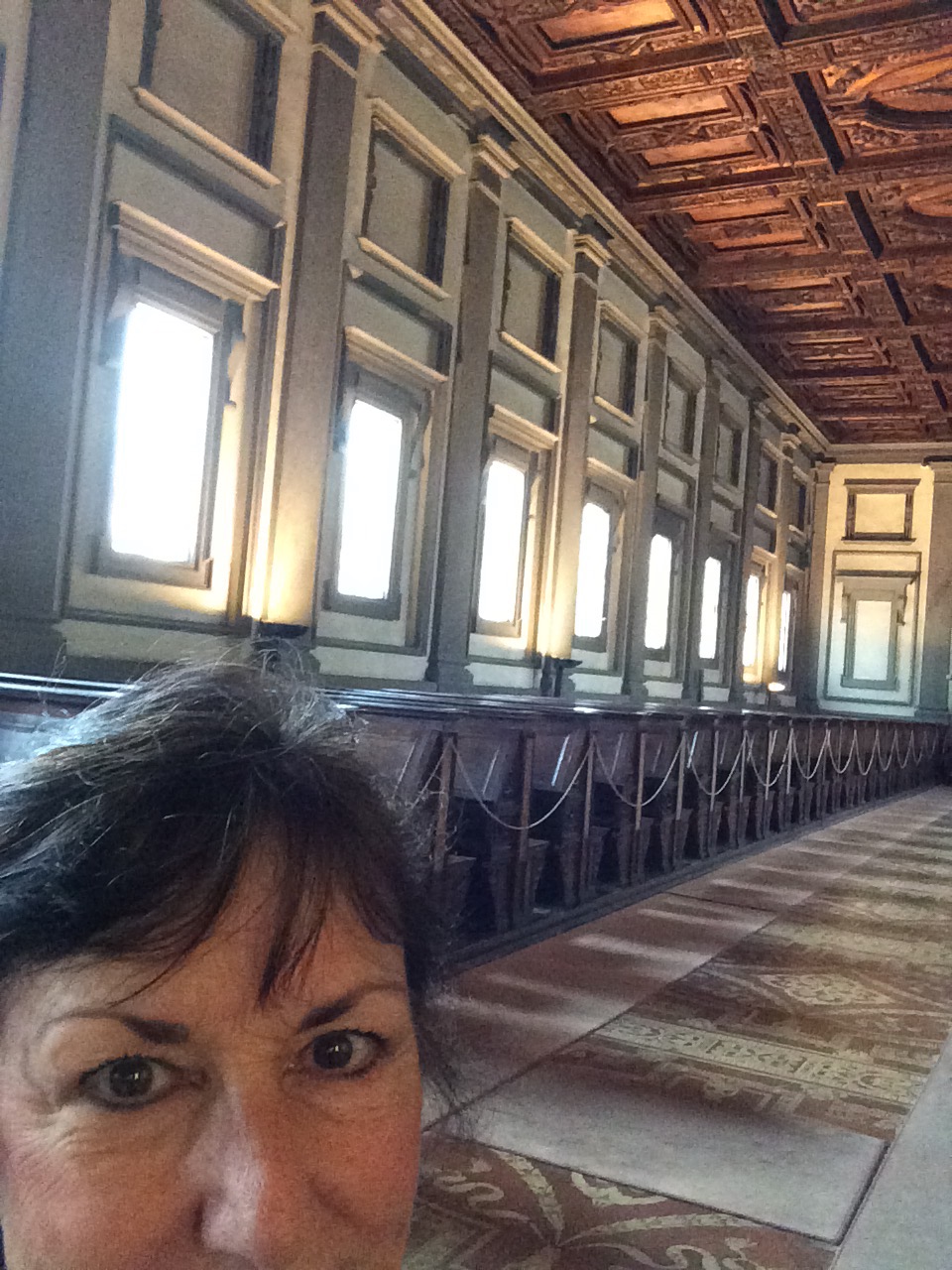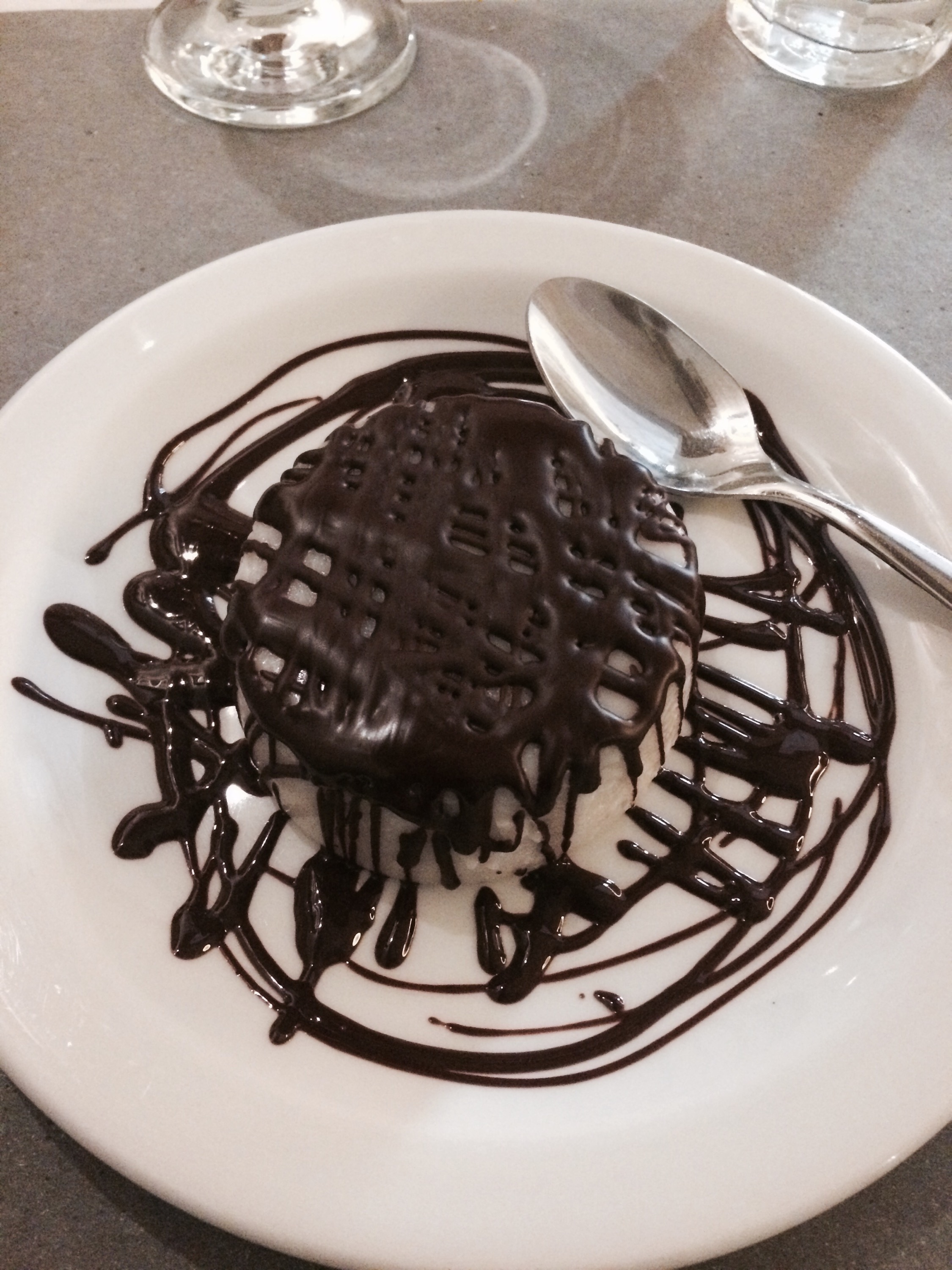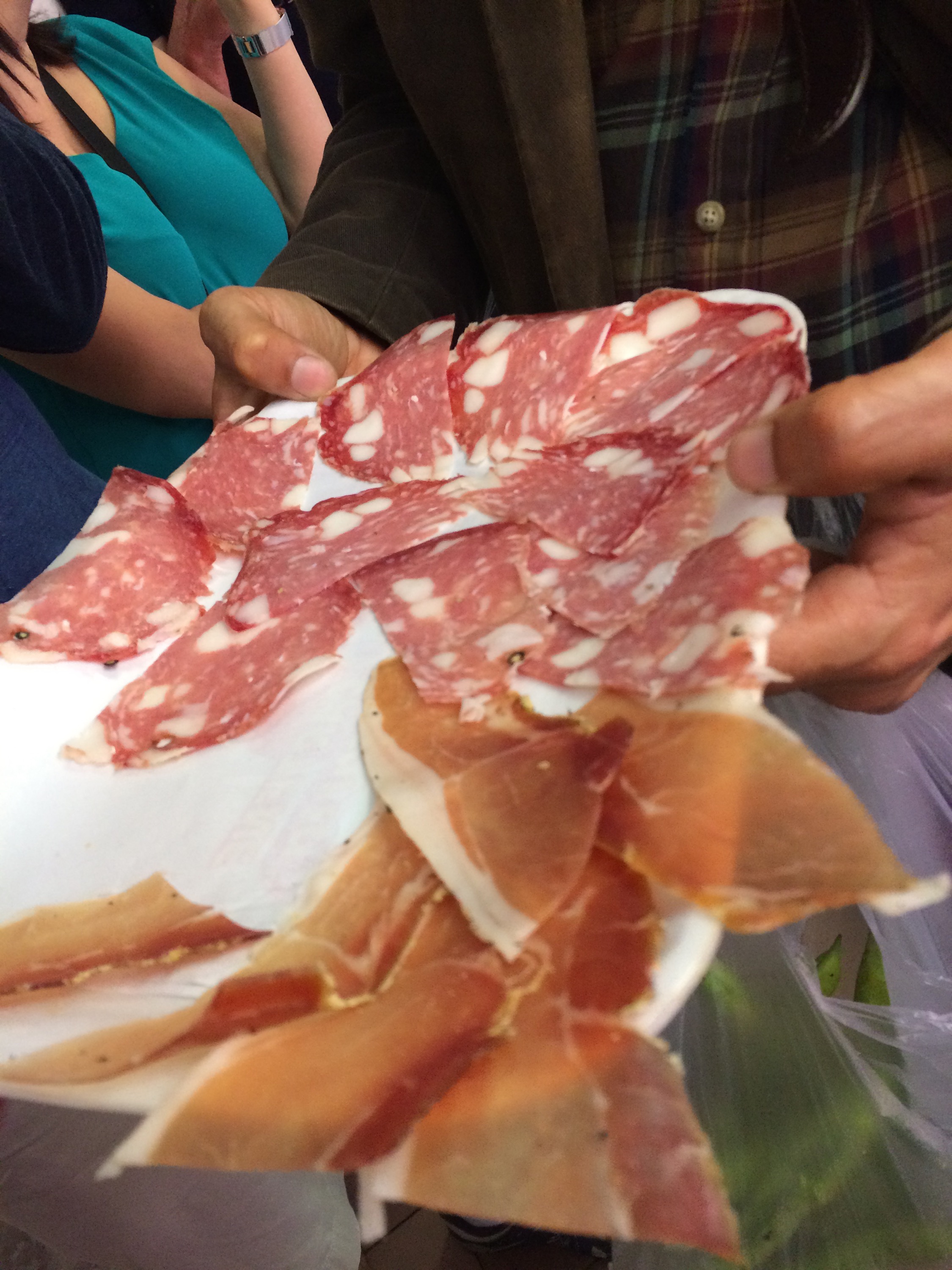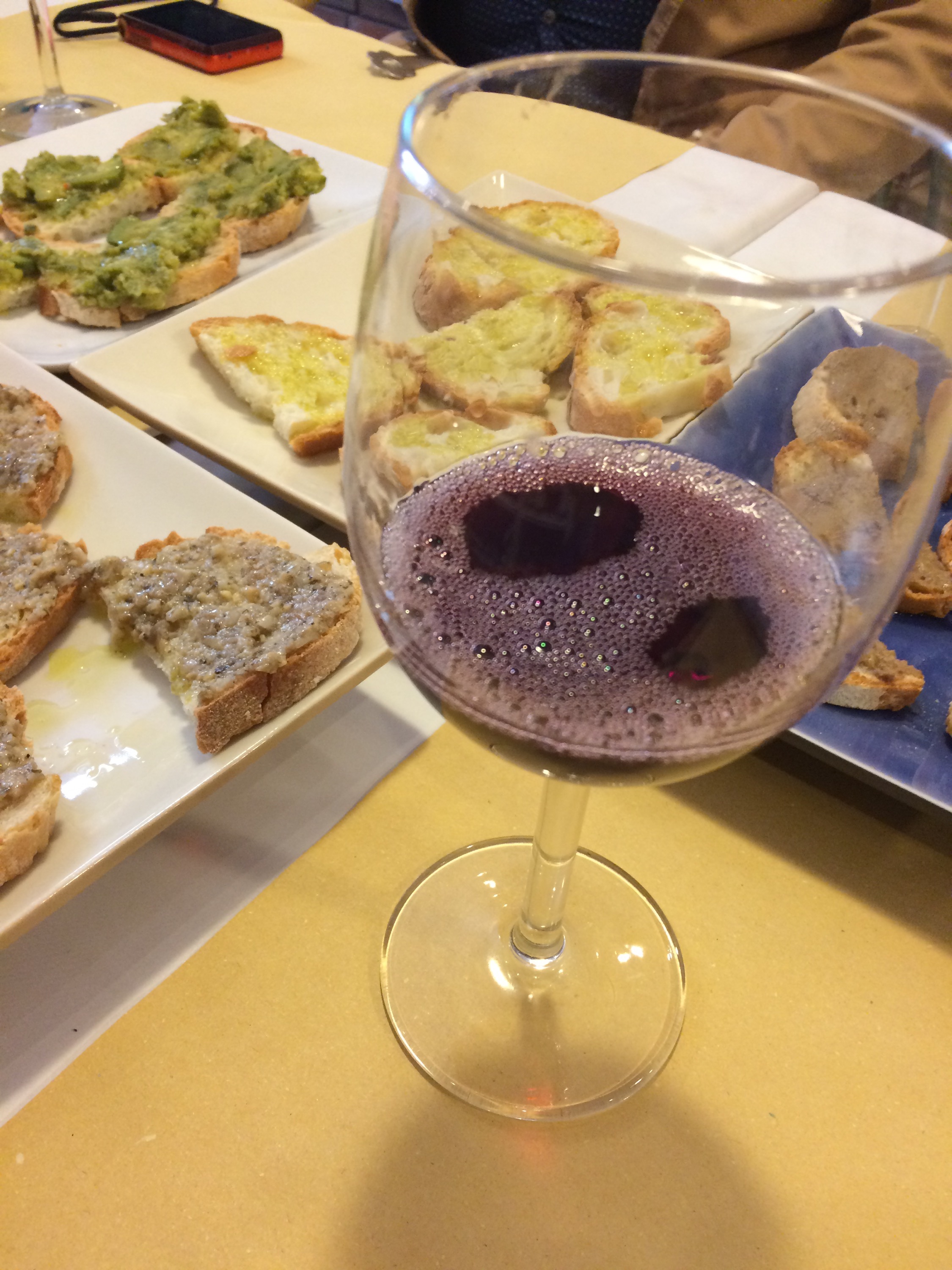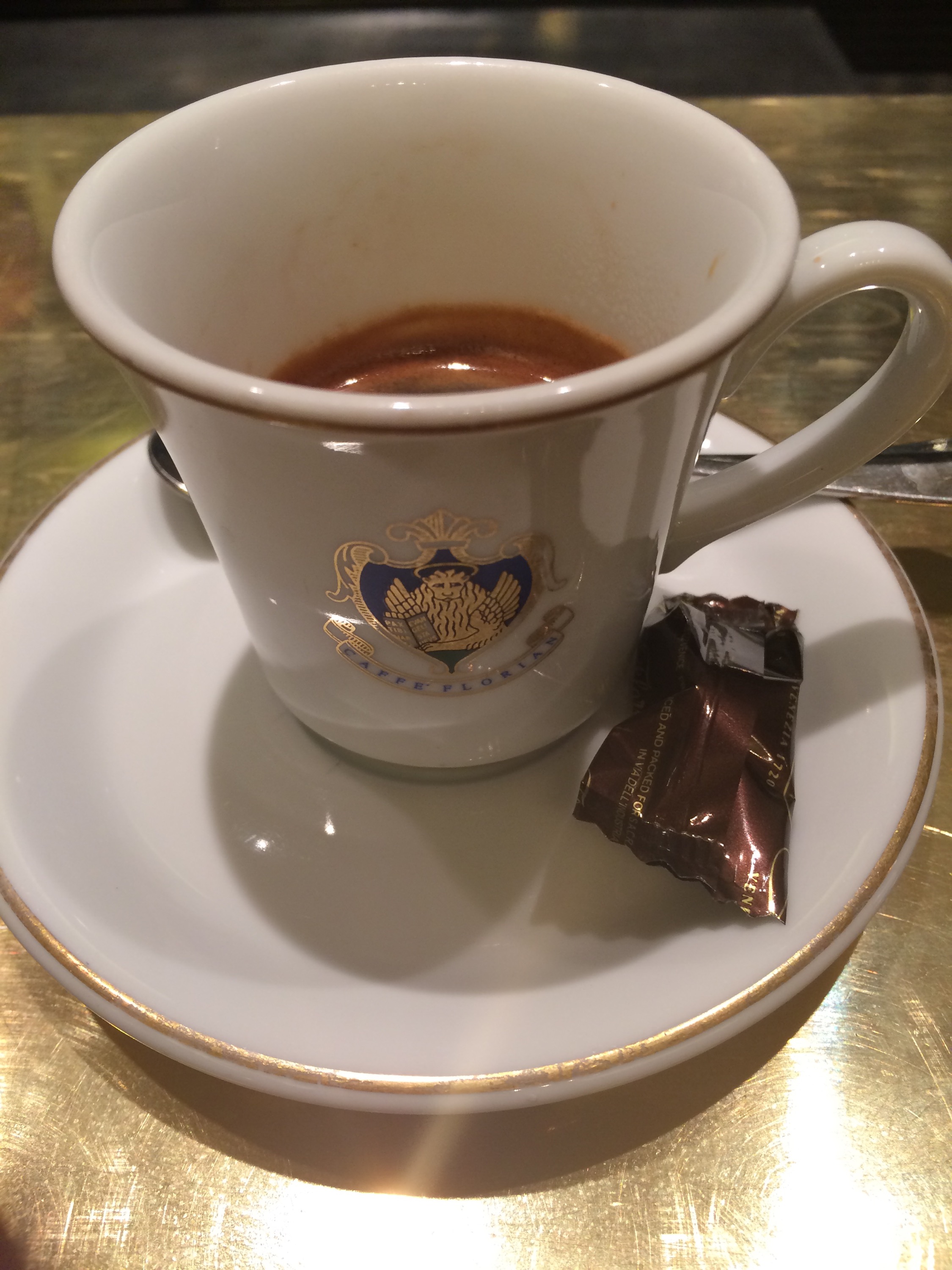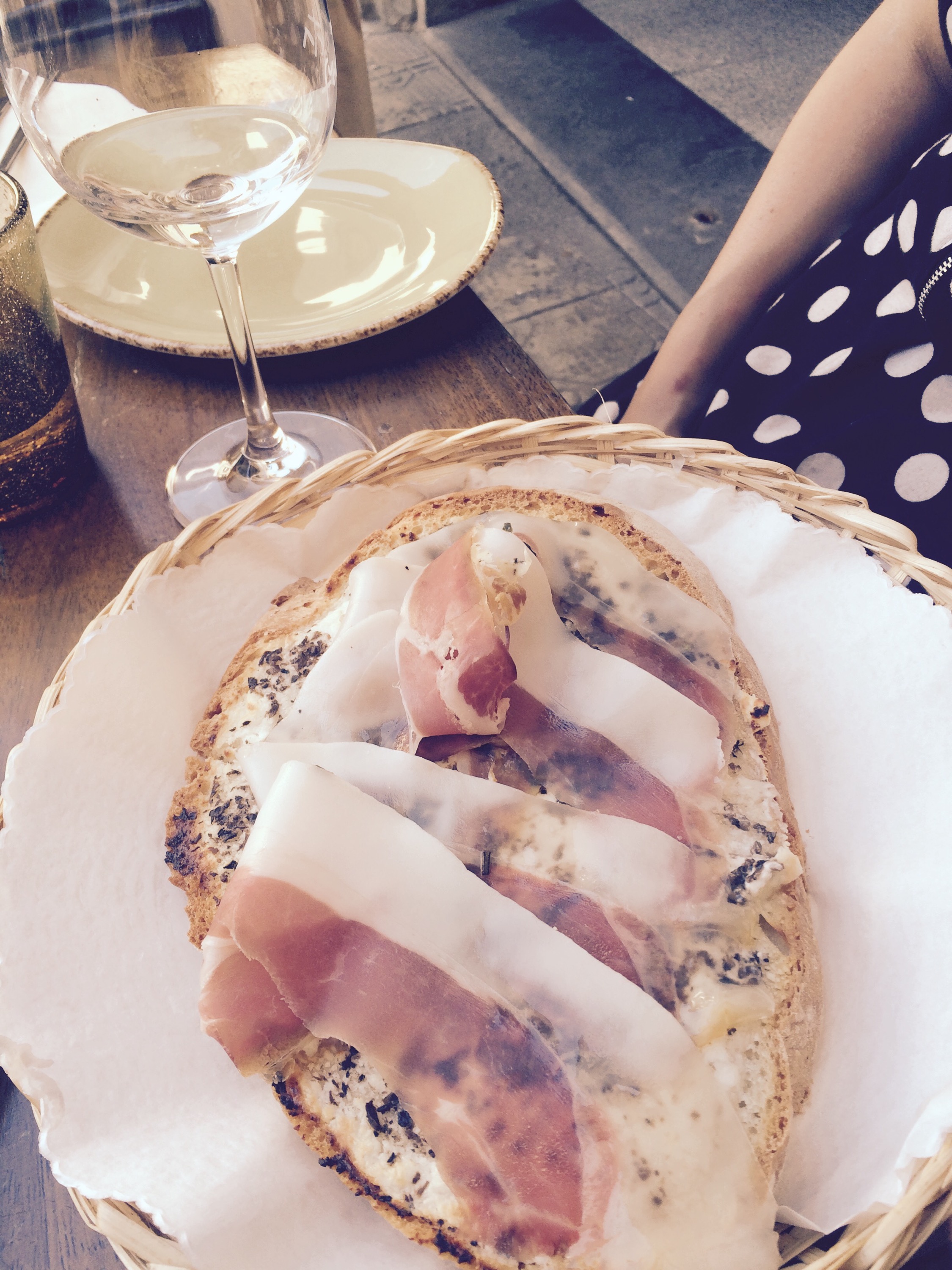 And then there are the wonderful people I've been so blessed to meet and spend time with…
And so I leave Florence with the lingering sweetness of beautiful friendships and memories…
Grazie! I am already looking forward to my next visit…
But now, it's time to catch the train to Venice! Andiamo! Let's go!


Send Me a Postcard! I Love to Hear from YOU! (Just Comment Below!)